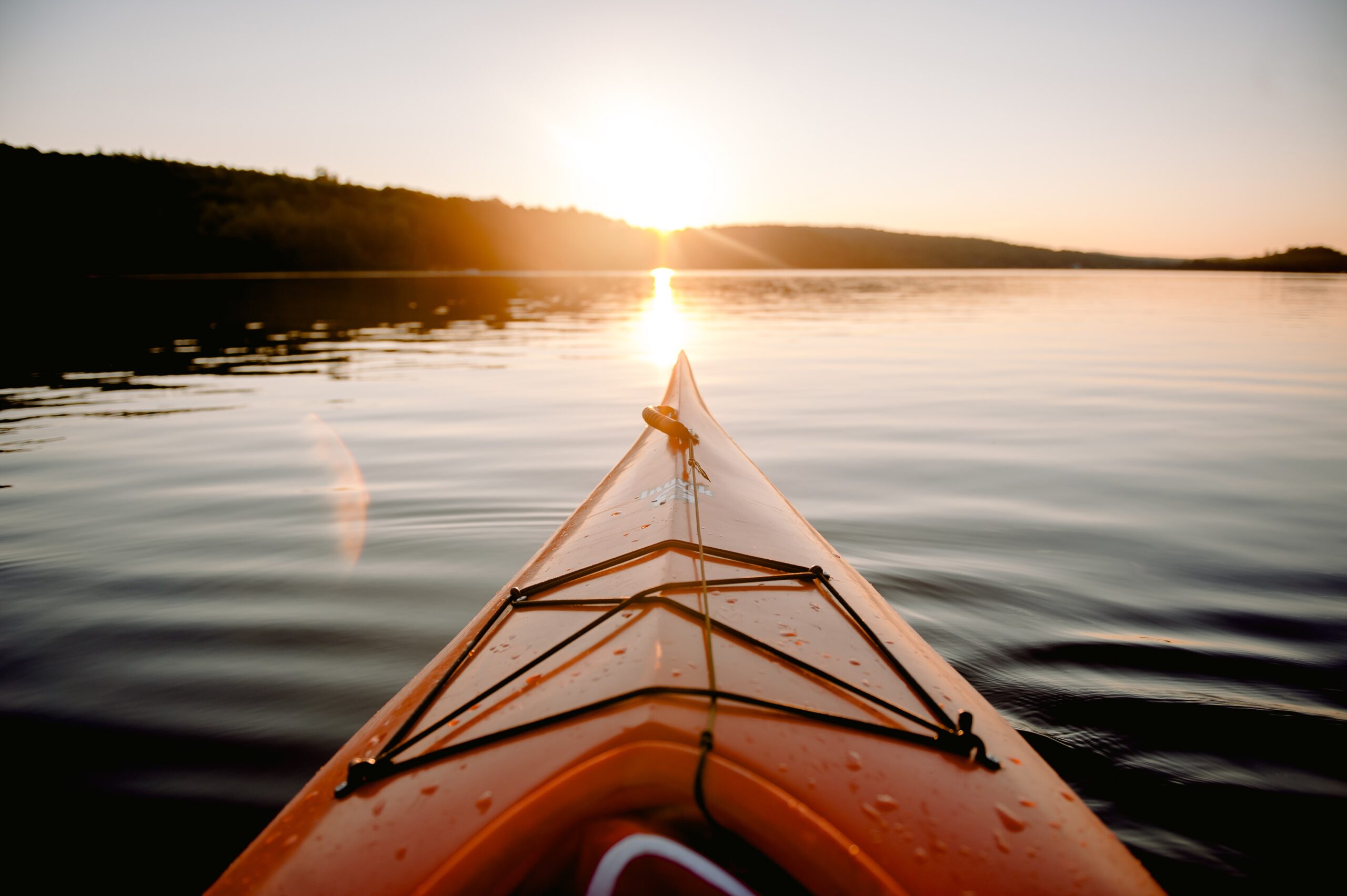 We're back to beautiful weather! That means it's time to get back outside and spend as much of your Spring and Summer as possible out on the water!
Don't rush out to the nearest lake just yet. From using kayak launch dock systems to planning you're your first trip out, here are a few important things to remember:
1. Make sure you're in kayak, canoe, and/or paddle board shape
Before you lift your board off your paddle board rack, you might want to take stock of your current physical abilities. You certainly don't need to be in Olympic athlete shape, but if you haven't had much physical activity over the last few months, you need to be extra careful to avoid muscle strains and other injuries early on.
Start by stretching for a good 15 minutes or so before and after you hit the water. Whether you're taking a kayak or paddle board by yourself or a canoe with a friend, prepping your muscles for repeated paddling will help prevent health problems. Also, never overdo it! If you're tired after an hour or so out on the water, head back in and take a break.
2. Take excellent care of your equipment
After every use of your equipment, make sure you're taking excellent care of everything. You spent good money on these boards and your gear, don't ruin them by leaving them outside all night or resting against a tree or your shed.
There are quality kayak mounts for garages that allow you to store your equipment safely and securely without risking any damage. Also, it just looks so much better when you're utilizing canoe racks and kayak storage racks the way they were intended – and not just lazily tossing your equipment to the side.
3. It's better with friends!
Most importantly, kayaking, canoeing, paddle boarding, and just about any water-related activity is better and more fun with friends and family! Our paddle board dock racks can be converted and used as SUP Holders, as well. They're great for storing paddle boards for you and your friends and family members! Sure, taking a kayak trip across the lake by yourself can be relaxing. But there isn't anything better than exploring waters with a friend or two. Start stretching a little bit, grab your gear off your canoe or kayak launchers, grab a friend, and enjoy spending a day out on the water! Give us a call if you want to pick up some hangers for your DockSider rack and secure your equipment correctly!