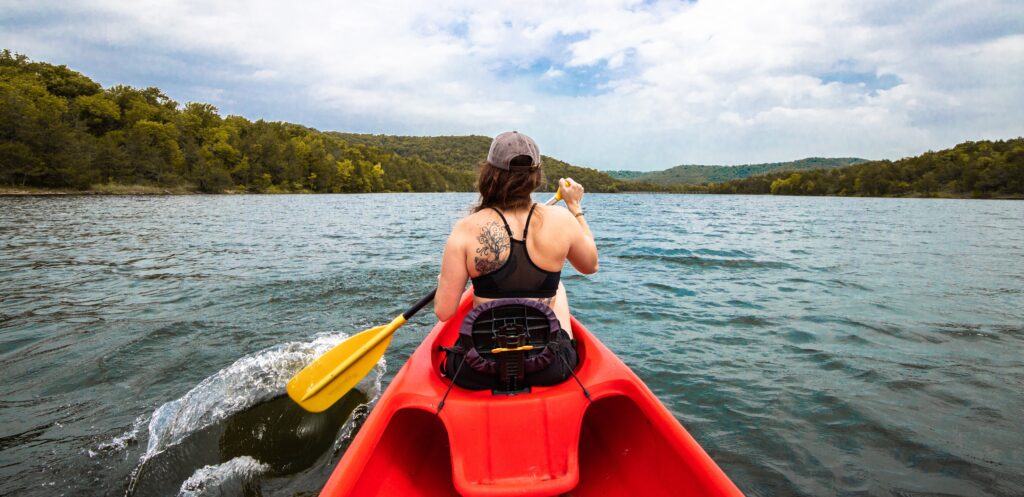 Canoe season is only a few months away and we can't wait.
The open water, no technology, and beautiful scenery make canoeing one of the greatest activities for people of all ages and levels of experience.
Get ready for a wonderful canoe season with the "DockSider" Canoe Lift & Storage Rack.
Here are some of the reasons we love our canoe rack:
Durability.
Constructed of architectural marine aluminum with stainless steel hardware, this canoe rack is rustproof and can withstand any kind of freshwater marine environment.
Ease of use.
Designed with the user in mind, the DockSider canoe rack is operated in three easy steps: Load, Lift, and Store. Simply rotate the canoe cradle handle toward the water by extending the pulley rope, float your canoe to the center for loading, and then lift the canoe directly from the water using the pulley system for durable canoe storage and improved dock space.
Easy access.
Enter your canoe right from your dock or the water!
The "DockSider" Canoe Lift and Storage Rack is designed for users who want to enter their canoe from the dock or the water. The Canoe Lift and Storage rack just comes in the Dockside Model. However; if the body of water you're canoeing in is shallow enough at the outskirts, you could enter the water after the canoe is lowered and then board your canoe. If you normally enter your canoe from the dock, you can simply release the canoe directly into the water and hop right in.
Versatile.
And all models of our canoe rack offer four mounting options: Bolt-On and Clamp-On Universal Mounts, ShoreMaster, and Beach King Dock Specific Mounts. And can be used on docks constructed of wood, composite, aluminum, and vinyl.
American-made. 
Lastly, we love our canoe lift & storage racks because they are made right here in the USA!
Backed by our 90-day money-back guarantee, head to DockCraft.com to learn more about our DockSider canoe rack and have an awesome 2023 canoe season!