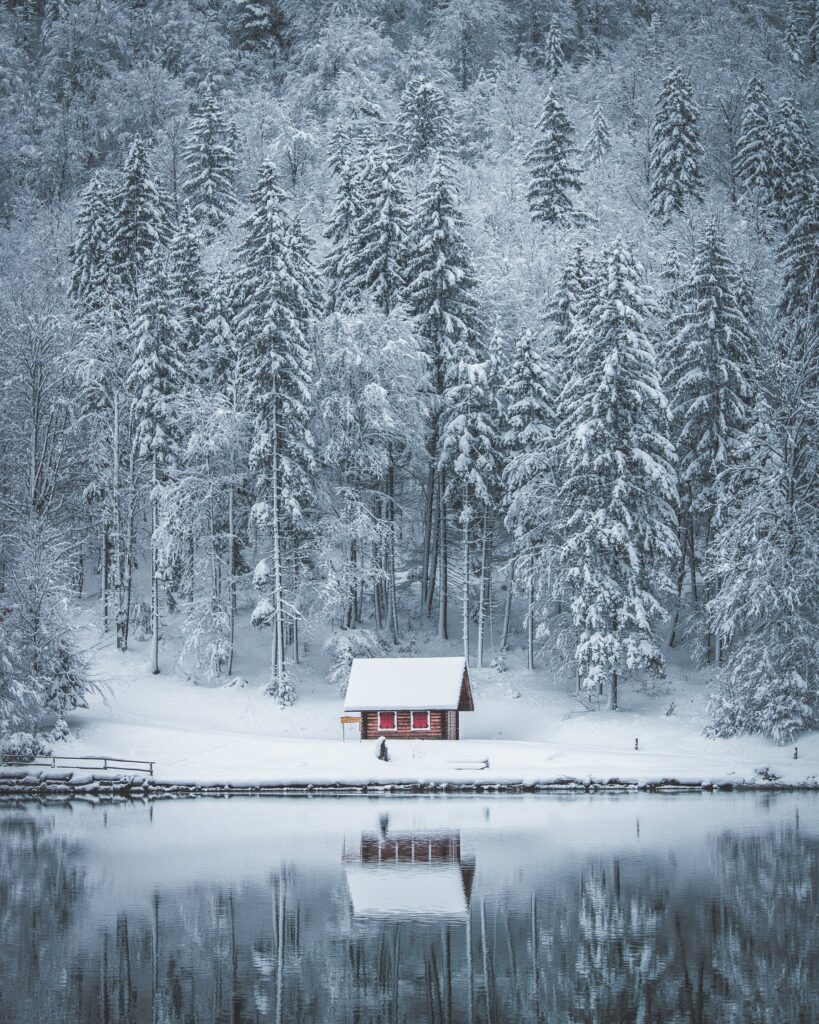 It's been another successful season of kayaking – we hope you enjoyed being out on the water!
Now, it's time to reinforce the importance of correctly storing your kayak over the winter. Neglecting to properly store your equipment can result in some costly issues, frustrating moments, and even a few bad looks from your neighbors…
The best way to store your equipment is to use a kayak wall storage rack. You can purchase a Wall Mount Conversion Kit for your "DockSider" Rack to hang your kayak inside your garage, in a shed, or in your basement. Rather than just tossing your kayak to the side and leaving it susceptible to all kinds of problems, this is the best way to protect your equipment.
Here are the main reasons why you should get a wall mount conversion kit in order to keep your kayak secured all winter:
Prevent Weather-Related Damage
One of the main reasons to properly store your kayak during the colder months is to avoid seriously damaging your equipment. Severe winter weather can ruin your kayak, causing you to spend a lot of money on repairs or a replacement. It could hail every day for the next few months, but if your kayak is safely secured to your kayak wall hanger inside your garage or shed, you'll rest easy all winter long. Then, as soon as the ice melts and it's paddling season once again, bring it back outside and enjoy!
Avoid Kayak Theft
Another benefit of using a quality kayak wall storage rack is to prevent theft. If someone really wants to be an awful person and steal a kayak, they'll have much better luck with someone who lazily keeps their equipment outside all year-round. Not only is a kayak lying next to the garage an eyesore, but it's also a beacon of light for thieves to take your favorite outdoor item for their own.
Improve Your Home's Look
Again, having a bulky, tarp-covered kayak outdoors all winter does not look great. It looks bad. Your neighbors are going to stare and probably roll their eyes. The same goes for just resting the kayak on your garage floor. It's going to bother you and probably drive your spouse mad. A kayak wall hanger is great for reducing clutter and boosting your home's appearance.
For safely securing your kayak or paddleboard this winter, check out our Wall Mount Conversion Kit for your lift and storage rack — lift and rack sold separately. If you currently own a "DockSider" Rack, these wall mount brackets are great for anyone who wants to keep their kayak protected this winter.
Don't leave your kayak unprotected all winter. Contact DockCraft today and ask about our kayak wall mount conversion kit hangers.