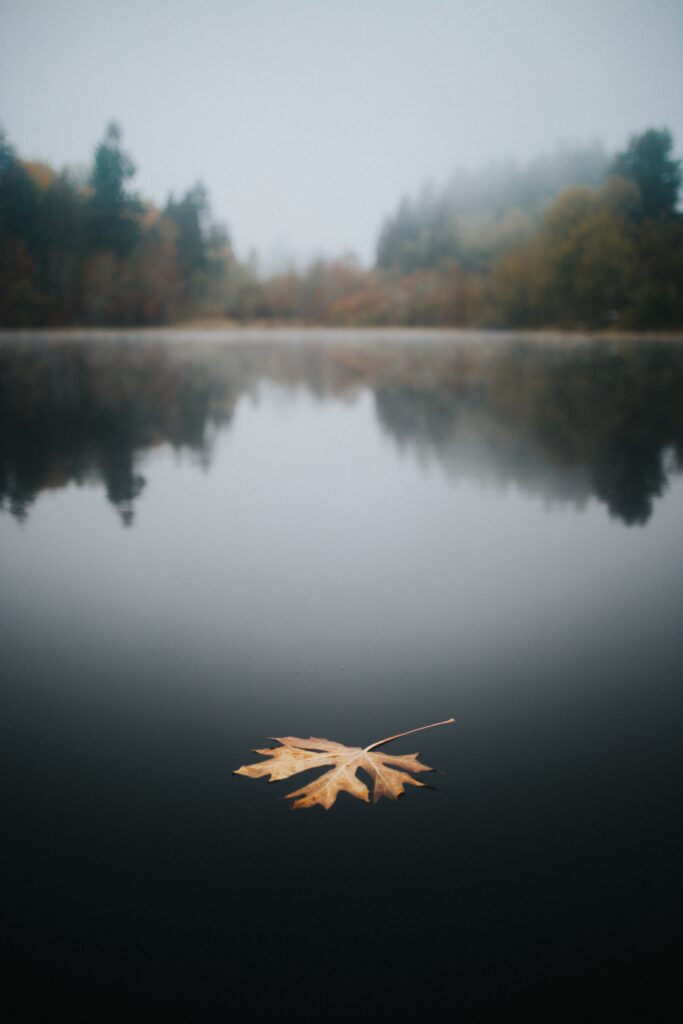 Fall can truly be a magical time – especially out on the water. There are a few things you need to remember, however, to stay safe and have an enjoyable time as you spend time kayaking this fall. 
Here are a few great tips that should help make your fall kayaking trip a lot safer, a lot more relaxing, and a whole lot more fun!
Always prioritize safety
Safety should always be at the top of your priority list when paddling. But even more so, it should be #1 during the cooler months of October and November. The fall can be a wonderful time to kayak but the water is much colder and much more dangerous.
Water temperatures during these months pose the threat of cold shock, a surefire way to ruin any outdoor excursion.
Whenever kayaking or paddling, make sure to pack a personal flotation device, have a cell phone secured safely abroad, and paddle with a friend!
Use light to your advantage
The sun sets earlier and earlier during the fall. If you wait too long, you'll run the risk of paddling in the dark, which can make things even more dangerous. To ensure you'll always have some sort of lighting during your time on the water, consider using the following: deck lights, headlamps, flashlights, or – our personal favorite – kayak in the morning!
Call before you kayak 
If you're renting a kayak, it's important to know that some places might close earlier in the year or if the weather is a little too rainy, windy, chilly, etc. So make sure you have a plan beforehand. Simply making a quick call can help avoid a big inconvenience.
However, your best bet is to purchase your very own kayak so you can bust out whenever you want! Then, you'll be able to keep it safely stored all winter with The Docksider, a dock rack and lift for kayaks, canoes, and paddleboards!
Wear the right gear and clothes 
Kayaking in a t-shirt and swimsuit is a great idea… in July. During the fall, that kind of attire is a terrible idea. Instead, make sure you're wearing enough kind of clothes and the right kind of gear.
Layering is your friend. Even if you're too hot or uncomfortable, you can always remove an item or two and throw it back on once it gets cooler. It's a lot better to take something off and put it back on than it is to shake and shiver the entire trip.
Also, wearing wicking material and quick-drying fabrics is your best bet to stay warm and comfortable out on the open waters. It's recommended to never wear cotton material since it'll trap moisture and potentially lead to some serious problems.
If it's too cold, pack it up
We've had an excellent 2022 season of kayaking, no one wants to end it horribly by getting sick paddling on a far-too-cold day. Fall can be crisp, cool, and comfortable. But as winter rears its head it could also be extremely chilly.
If the weather isn't right, pack up your kayak and start getting excited about the 2023 paddling season! Curious about kayak storage racks or canoe lifts? Contact DockCraft to learn more about The DockSider, perfect for both shallow and deep water.